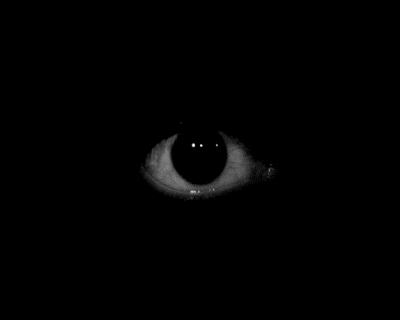 Hacked
by SENJU


[]
Hacked By
SENJU
You have been Hacked! Not because your stupidity,but because your security is very low.
Update it soon, or we will come back!!!
We are not hackers,we only want to help you.
We are in the information era.
We are Anonymous,
We are Legion,
We do not forget,
We do not forgive,
Expect us.